Our Mission
We exist to encourage the recognition of professional writing and writers in the production of fine literature; and to foster the development of the talent of those who desire to write and who show definite possibilities of authorship. Learn more and get involved.
---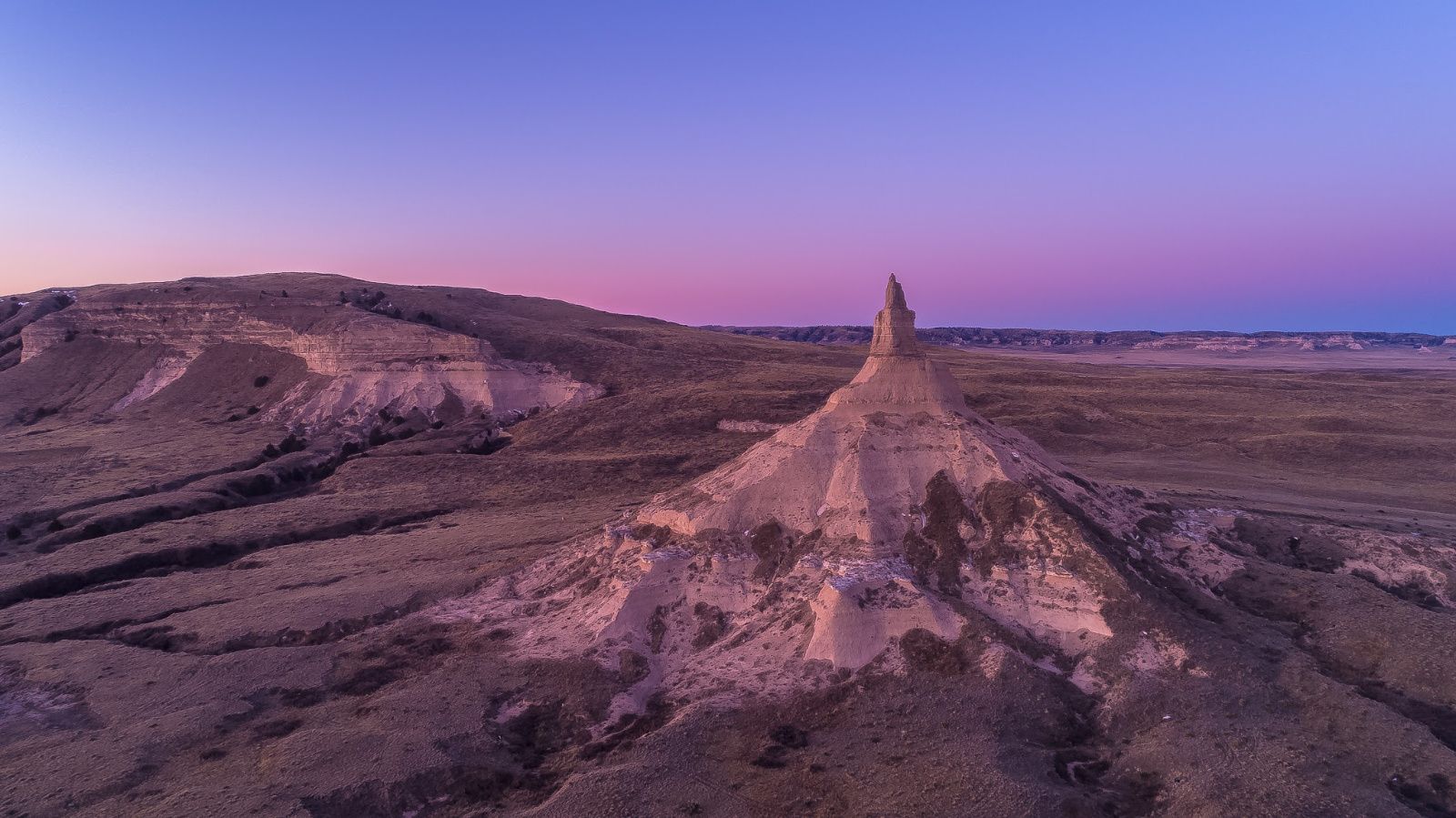 The NWG Coronavirus Statement
In light of the growing concerns around coronavirus (COVID-19), we wanted to let Guild members and the public know about the state of the Nebraska Writers Guild Conference this April 2020.
We have reviewed guidelines currently recommended by the government and health officials and are comfortable moving forward with the event at this time. The risk remains low for our part of the country and the size of our gathering is well below the attendance thresholds causing cancellations in higher risk areas. We are working with the venue to define preventative measures that they will be taking to maintain a clean and safe environment in public areas, private lodging rooms, and catering practices. Additionally, the Guild is taking steps to obtain products to have available at the event for those who want to take extra precautions.
Based on current projections, we anticipate that the risk will remain low for our area through conference time. Rest assured we will continue to closely follow updates from governmental and health officials regarding this developing situation and will promptly communicate if any changes in the trajectory of the conference are deemed necessary.

You can find additional information about ways to protect yourself from COVID-19 by visiting the CDC (Center for Disease Control) web site, here: https://www.cdc.gov/coronavirus
Charles Lieske
Nebraska Writers Guild President
News & Notes
Before you totally 'write off' the idea, consider the benefits that come along with journaling a little every day. Check out these five ways that getting your thoughts down on paper (or on your laptop) can help cultivate a more philanthropic focus.
With changing seasons comes more than just pumpkin-spice-flavored everything and crunchy fall leaves. The new season also brings forward new opportunities to do good out in the world.