Our Mission
We exist to encourage the recognition of professional writing and writers in the production of fine literature; and to foster the development of the talent of those who desire to write and who show definite possibilities of authorship. Learn more and get involved.
---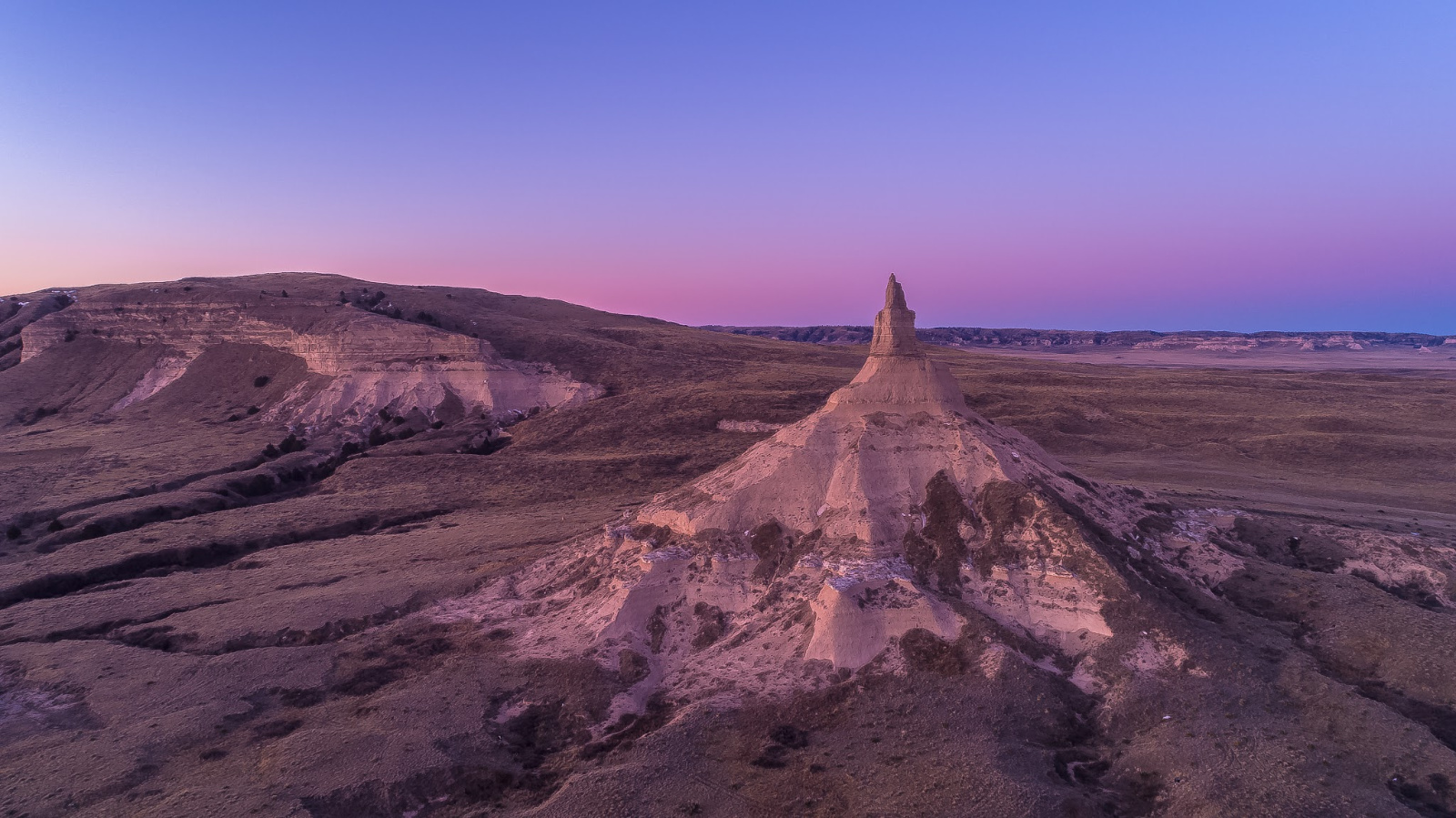 News & Notes
Self-defeating thoughts can come when we least expect them and tear down our self-esteem and break our spirits. Stand up to them and choose joy instead with five ways to overcome self-defeating thoughts.
It's out with the old and in with the new, and we're ready to say hello to bright beginnings in 2020.