Our Mission
We exist to encourage the recognition of professional writing and writers in the production of fine literature; and to foster the development of the talent of those who desire to write and who show definite possibilities of authorship. Learn more and get involved.
---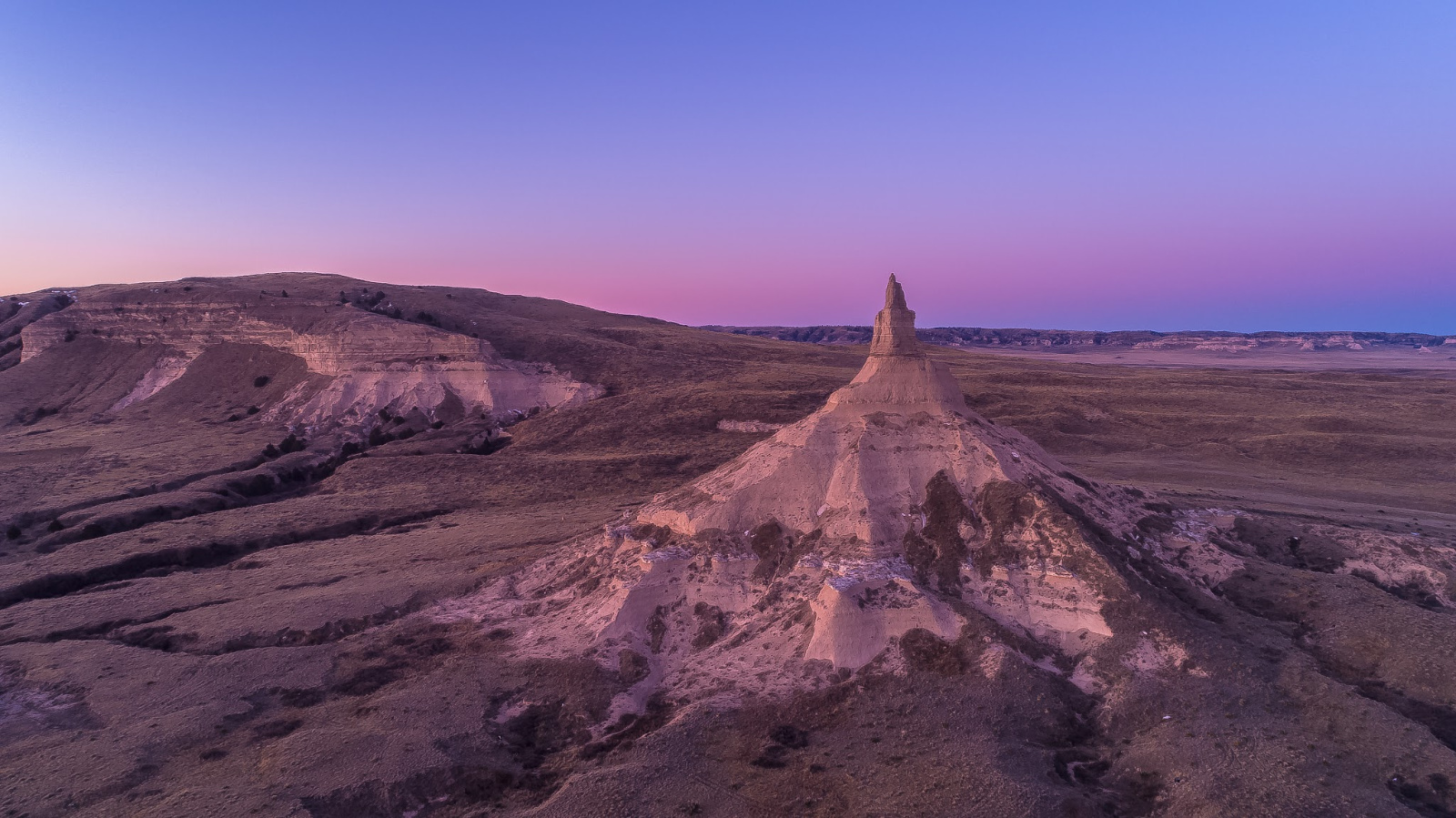 News & Notes
If you have something or some time to give, consider doing so today. Here's a list of easy ways you can give something away today.
Farmers markets have so much more to offer than just the sights and smells. The following is a list of just a few reasons you should visit your local farmers market this summer.