Our Mission
We exist to encourage the recognition of professional writing and writers in the production of fine literature; and to foster the development of the talent of those who desire to write and who show definite possibilities of authorship. Learn more and get involved.
---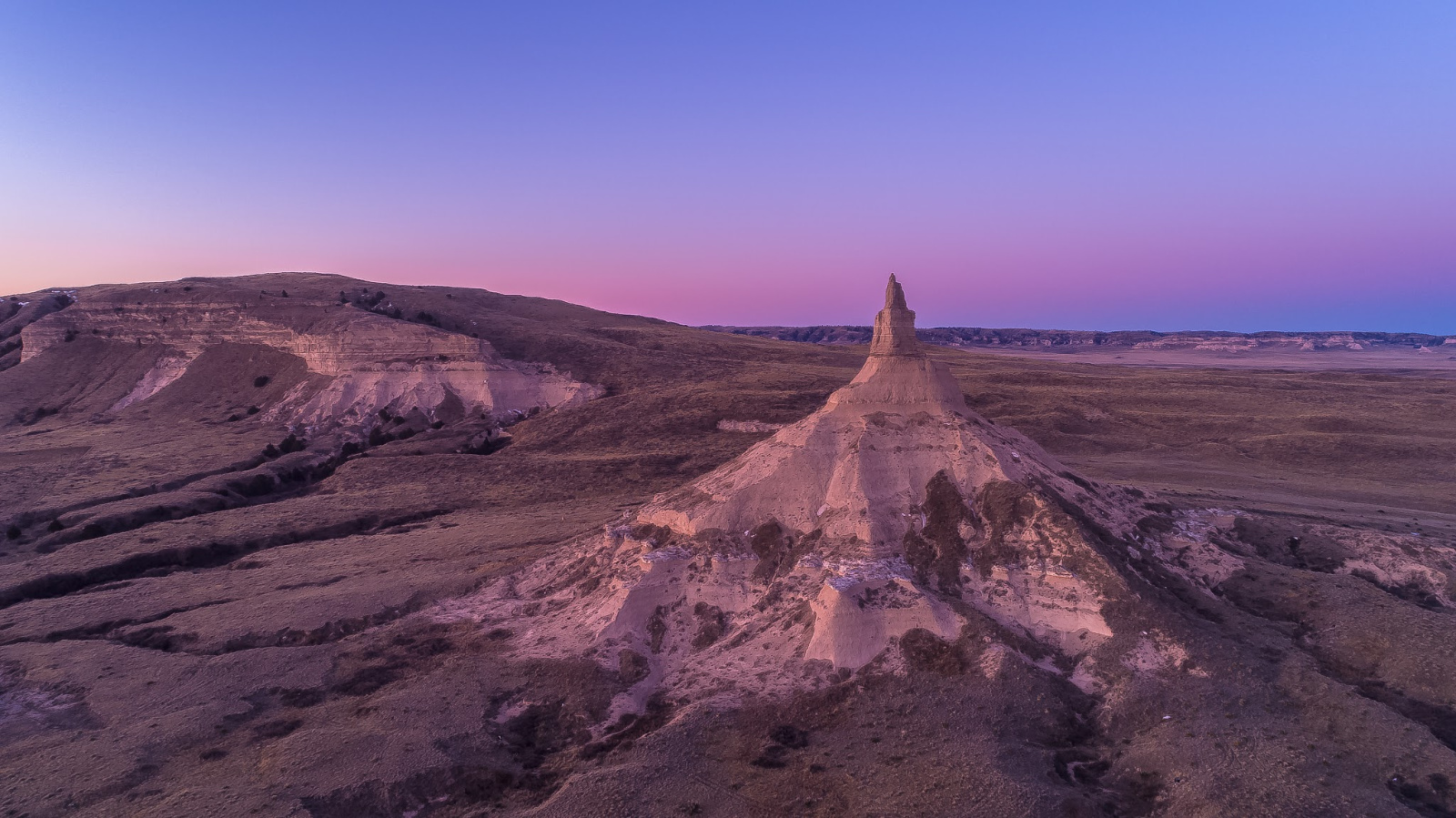 News & Notes
Studies have found that volunteering can positively impact both your body and your mind. We're here to tell you all about the different ways doing good in your community can do some good for yourself.
Most pumpkin patches have more activities to keep you and your family entertained all afternoon. Keep reading for a full list of our favorite pumpkinless patch pastimes.