Our Mission
We exist to encourage the recognition of professional writing and writers in the production of fine literature; and to foster the development of the talent of those who desire to write and who show definite possibilities of authorship. Learn more and get involved.
---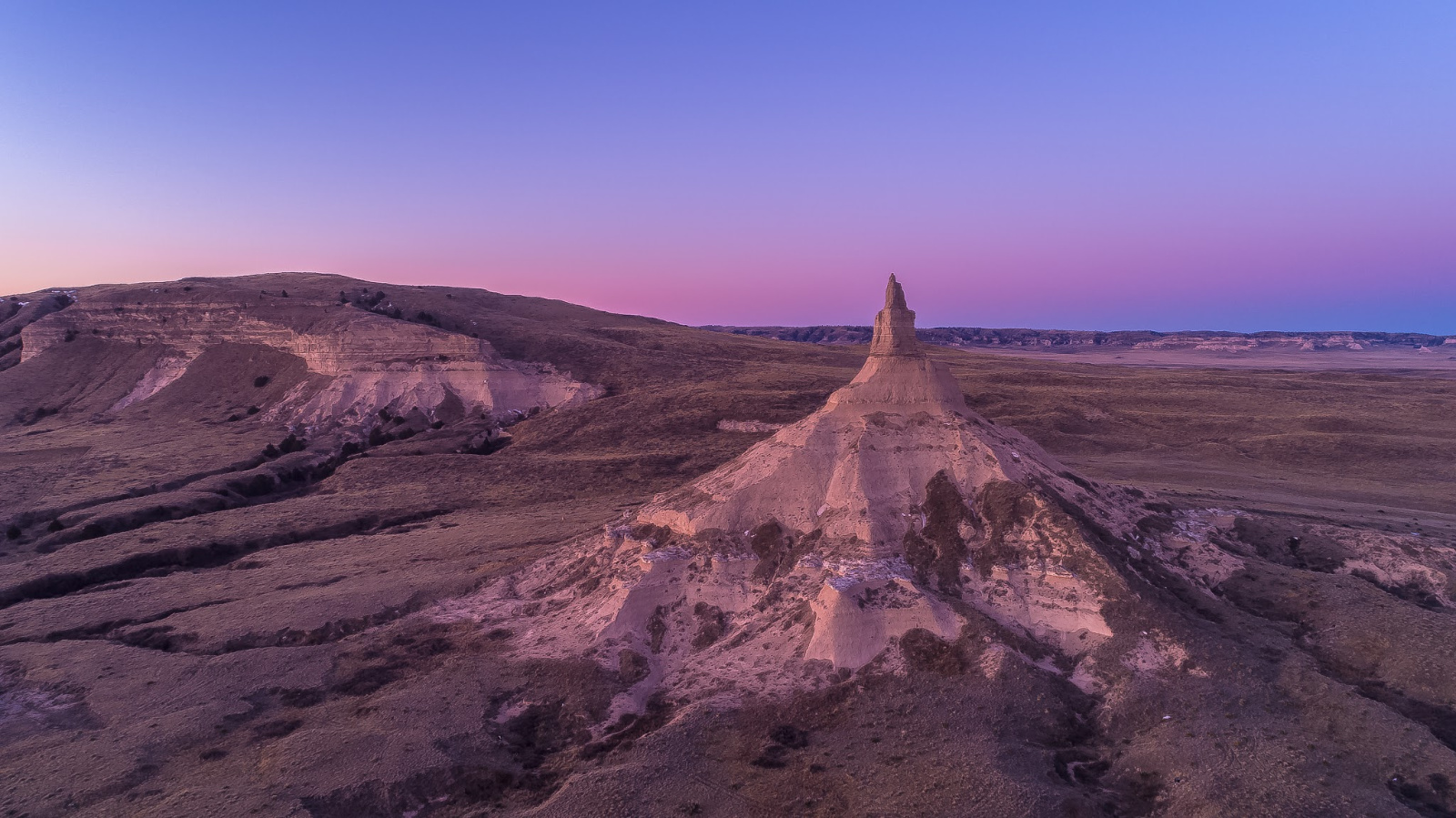 News & Notes
Our words are powerful and should be handled with respect. Because they can impact others, choose yours wisely with these helpful tips.
How can we be kind in times of darkness? Today we're going to talk about just that, and how we can continue to live altruistically when facing heart-wrenching times.