2020 NWG Poetry Contest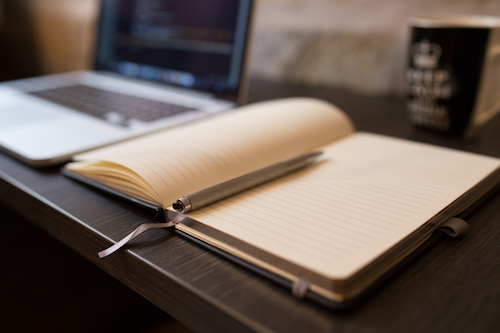 In honor of National Poetry Month, the Nebraska Writer's Guild is holding a poetry contest.  All forms of poetry are accepted.  You do not have to live in Nebraska to enter.  Nor do you have to be a member of the Guild to enter, though we highly encourage it.  1st place will receive $100, 2nd place $50 and 3rd place $25.  Winners will also be featured in an upcoming NWG publication.
The submission period is March 1st – March 28th.  Winners will be announced on April 16th.
Submission Guidelines:
Entry Fee: $5 per poem or three poems for $12
Unpublished work only, please.
Entries are read blind by our judges so please do not put your name on any page of the poem.
Times New Roman, 12pt type
When submitting multiple poems, be sure each one starts on a separate page.  Do not put more than one poem on a page.
Click here to pay your submission fee.