NWG Annual Conference and Writing Retreat
Because of COVID-19, our 2021 Annual Conference will be VIRTUAL.
This means everyone can attend from home. You will have the opportunity to see every class, instead of having to choose which class to attend.
Keynote Speaker: USA Today Bestselling Author Elana Johnson
Keynote Speaker: Howard Tayler from the Award Winning "Writing Excuses" podcast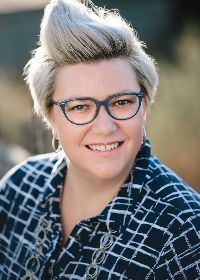 USA Today bestselling author, Kindle All-Star Author, and award-winning author Elana Johnson writes adult contemporary beach romance. She is the author of over 100 books across two names, and there's nothing better than sun, sand, and swoon-worthy kisses! Unless of course, she's writing about a handsome cowboy and the woman who can rope his heart. Learn more about her sweet beach romances at www.elanajohnson.com. Learn more about her inspirational cowboy romances under Liz Isaacson at www.lizisaacson.com.
---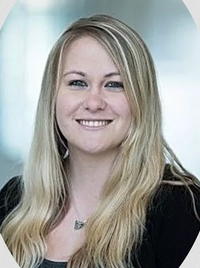 Literary Agent Kristina Slater - Kristina Slater has known she wanted to write since she was six years old and wrote her first fairy tale. A voracious reader, she likes to disappear into other worlds. She is the youngest of 10 siblings, having nine older brothers. Kristina has an Animal Science degree from Kansas State University and is currently residing in Omaha, Nebraska. A fangirl at heart, she is looking for her next world to get lost in. 
She is seeking: Fantasy (Adult/YA), Horror, Sci-fi (Adult/YA), Historical Fiction, and STEM Children's Picture Books.
Kristina will be taking pitches Saturday, from 2:00 pm to 5:00 pm.
---
More information coming soon!
Non-Member Registration: $199
Member Registration: $159
(Not a member? Join here!)
---
Cancellation Policy: Cancellations on or before April 15th - $25 Cancellation Fee. Cancellations after April 15th - No Refunds Given