Don't miss these events, coming soon!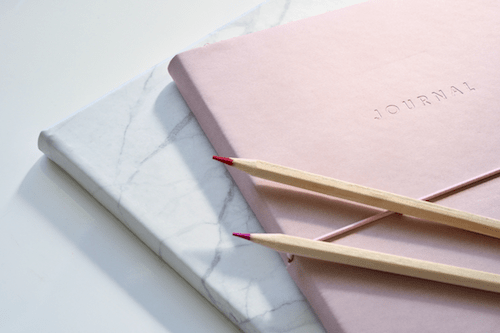 July 13 - Aug 29 - The 2019 NWG Anthology is now open for submissions! Don't forget and let this deadline pass. Click the link to get the submission guidelines!

April 22-24, 2021 - Omaha Comfort Inn & Suites, 7007 Grover St., Omaha. You won't want to miss this year's conference, with keynote speakers Elana Johnson and Howard Tayler, a writing retreat, classes, pitches to agents, critique groups, a panel discussion and more!