Our Mission
We exist to encourage the recognition of professional writing and writers in the production of fine literature; and to foster the development of the talent of those who desire to write and who show definite possibilities of authorship. Learn more and get involved.
---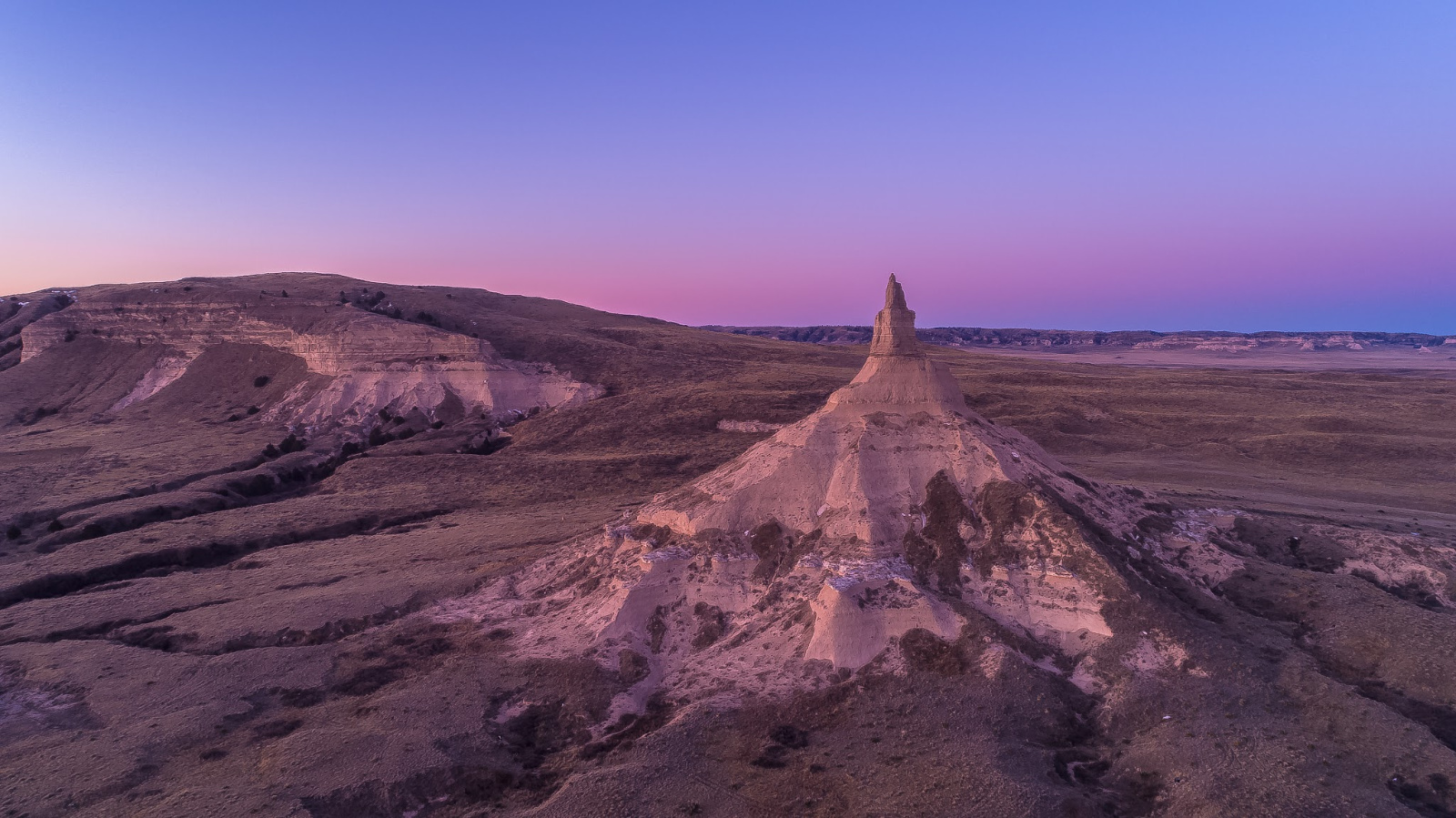 News & Notes
Thinking about expanding your family to add a new furry friend? When you adopt a pet, you're changing both its life and yours. Here's a list of top reasons you should consider a shelter animal for your next pet.
We're here to tell you all about the benefits reading can bring, besides knowledge and entertainment.